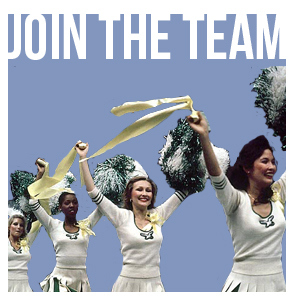 The Andy Blubaugh filmmaking machine is back in operation, and we need more hands on deck. After a two year hiatus following the completion of The Adults In The Room, I'm embarking on a juggernaut of production, with a new short film, a new video installation, and an ongoing collaborative project all in the works.
You can get in on the action by becoming an intern during my residency with Northwest Documentary Media Arts. You'll learn valuable research and media production skills, and have the opportunity to make creative contributions to a wide array of projects.
To start, fill out the form below.