New short documentary
The Turing Test
In a world where more and more labor is done by machines, is there a value to being human in the workplace?   In The Turing Test, I'll be looking at two emerging occupations—roadside sign wavers and so-called "Mechanical Turk" laborers—linked by one unique trait: the primary qualification for both of these jobs is that the laborer be a human being.
The Turing Test is currently in pre-production, with an estimated completion date of Fall 2012.  To read more, click here.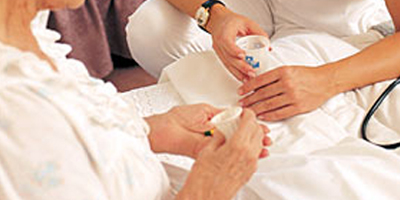 New video installation
The Travelers
The current trend of observing the end of life through documentary film has resonated with me in particular due to my own experience with the death of my mother when I was young (a topic I explored in my short film The Burden).  However, the majority of these films have done little to shed light on hospice work, work that remains largely invisible since—despite its importance—most families are too consumed with grief to appreciate what Hospice provides.
This project is an enormous departure in form for me, but is a tremendous opportunity for me to apply my storytelling and examination style to a subject that has always fascinated me.  The Travelers is currently in the research and fundraising phase, and has an estimated completion date of Winter 2012.
To read more, click here.


New collaborative project
Homework
Over the course of a decade of filmmaking, I've established something of a schtick: I start with the recognition of some dischord in my own life, connect that observation to a broader human experience, and represent the discussion discussion though conversation and constructed imagery.  I hate to call it "documentary," but it it's certianly  an examination of truth.
With Homework, I'll be taking this method of examining the world around us and turning it into an ongoing collaborative project.  Once a month I'll be presenting a new assignment; an observation of phenomena out in the world, along with my postulation of what meaning that observation might have in the grander scheme of things.  This prompt will be handed over to some of my very favorite artists, with an invitation to conduct their own investigation of a related truth, in whatever medium they choose.  Once the project has launched, a new completed assignment will be posted here on the site.
The first assignment will be announced on April 13th 2012, and completed assignments will be posted beginning on May 4th, 2012.