Writer Chris Higgins begins his Homework assignment
I'm very pleased to announce that writer and good friend Chris Higgins has signed on to complete the first Homework assignment, "The Last Voice You Will Ever Hear".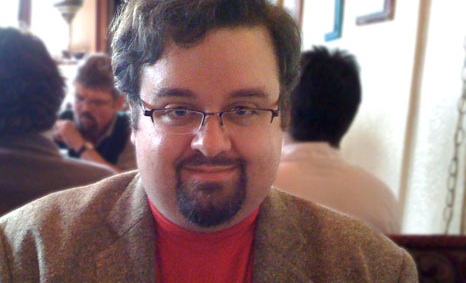 Chris is perhaps best known for his absolutely amazing contribution to This American Life, "I've Fallen In Love And I Can't Get Up," but he's also a regular contributor to Mental Floss magazine and is one of the best tweeters I've ever met.
I don't know exactly what Chris has up his sleeve, but details will be posted here as his project develops.  You can read more about Chris on his own site.